Law Firm BLU specialises in legal services for companies posting employees to work abroad. Our approach to the said issue is interdisciplinary and characterised by the understanding of its complicated character. What does it mean in practice? Posting of employees within the European Union in legal terms is a very complex issue. For example, when posting an employee from Poland to Germany the employer should be well acquainted with three legal systems, that is Polish, European and the legal system of the country to which the employees are posted, in this case Germany. From the interdisciplinary perspective the completion of foreign contracts and posting of employees to fulfil such contracts abroad includes the necessity to be aware of numerous areas of law such as: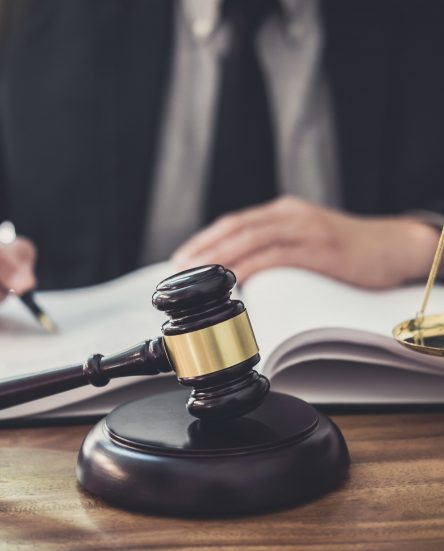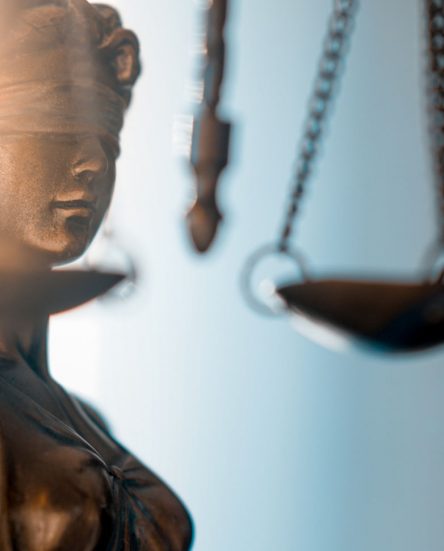 labour law,
tax law (personal income tax, corporate income tax, VAT, international tax law, tax law of the country of delegation),
social insurance law,
civil and commercial contract law,
labour law, collective agreements and administrative requirements in the country of delegation.
Due to the fact that our Team is composed of lawyers with experience in work for foreign corporations and companies as well as international law firms, we are prepared to offer our Clients advisory services in the above indicated areas of law.