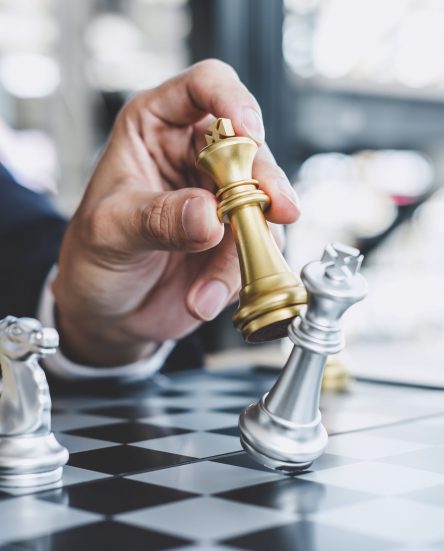 We advice our Clients in matters regarding labour law and social insurance and we represent them in proceedings before courts and bodies competent for these matters. We also support them in the preparation of all necessary documentation at every stage of employment – from the commencement to the end of employment. We also ensure the compliance of documentation prepared by us with the personal data protection regulations. Within the comprehensive services provided to employers we offer ancillary activities related to sending employees for examination by occupational medicine physician and OHS training which are obligatory for employees employed pursuant to the Polish Labour Code.
§ 01
Labour Law
advice in selecting forms of employee employment,
preparation of contracts of employment and in-house acts regarding labour law, including work rules and regulations, salaries, Company Social Benefits Fund (also in English and German language version),
ongoing advice in HR matters, including issues regarding working time, timetables and schedules, domestic and foreign delegations,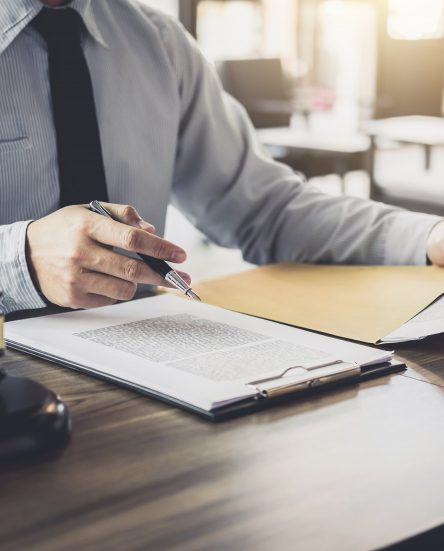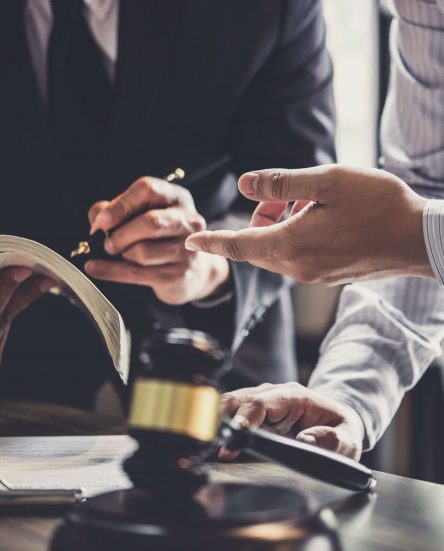 ongoing advice in the scope of payroll accounting,
advice in the scope of collective redundancies, preparing strategy and rules and regulations for collective redundancies,
conducting court proceedings in employee matters.
§ 02
Social Insurance
advice for persons commencing economic activity regarding insurance obligations,
advice in the scope of premium-related cost optimisation,
legal analysis of the occurrence of social insurance obligation, including the need to pay premiums on individual types of income,
creation and legal analysis of agreements in terms of the occurrence of social insurance obligation,
help during ongoing inspection proceedings,
preparing legal opinions, objections to inspection protocols, appeals against decisions and court sentences,
representation in disputes with the Social Insurance Institution taking place before courts.