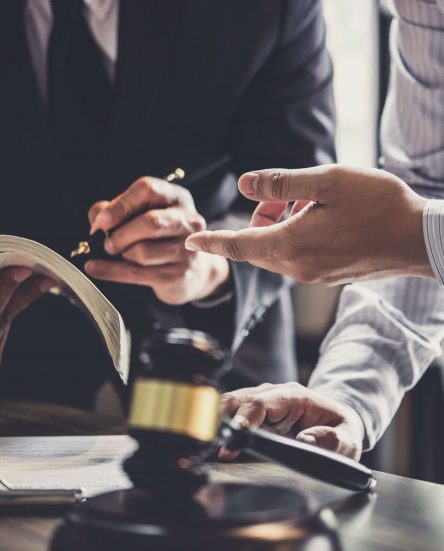 In our Firm we focus on the provision of legal services to economic entities however we also support individual Clients representing them in civil, succession or family proceedings in Poland.

Based on our more than 15 years
of experience in legal support for German companies within the German Desk we have developed a customer service department
for companies with German capital, offering foreign Clients comprehensive legal, tax, accounting and payroll support in Poland.
We understand the importance of comprehensive support particularly at the initial stage of entering a foreign market, in this case the Polish one. Thanks to the interdisciplinary legal training of our team who acquired their legal education not only at Polish but also German universities as well as our everyday experience in supporting companies with foreign capital, we have created a Firm which is an answer to the need for reliable and competent legal advisory services.

We understand the constant need to enhance our competences, focussing on updating our knowledge of the dynamically changing – especially in recent years – law in Poland.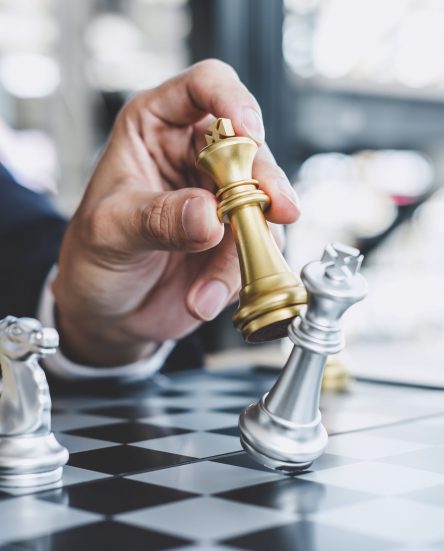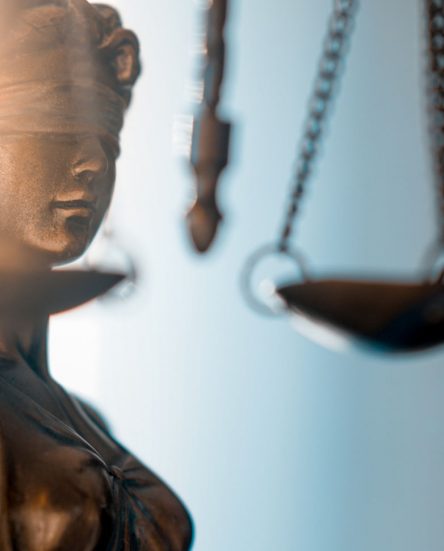 We support our Clients in using electronic forms of communication with Polish offices and courts, more and more popular due to the intensive digitalisation of contacts with the state institutions in Poland.

We observe the following rules of communication in our relations with the Clients:
legal services in their mother tongue for our German speaking Clients,
fast reaction to enquiries and messages sent to the Firm,
interdisciplinary services for the Client, handling the Client's matters also in the form of direct contact with our partners (e.g. tax, accounting, payroll advisors, OHS specialists, occupational medicine centres, translators – without the need for the Client's participation in every instance),
advising Clients about changes in law significant for the Client's operations in Poland and reminding them of deadlines and obligations in the form of ALERTS prepared in German.