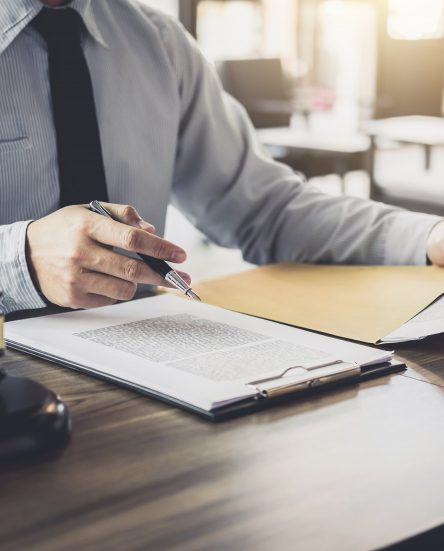 We monitor on an ongoing basis all changes in the provisions regarding the protection of personal data and we pay special attention to securing the interests of our Clients related to personal data protection. Within our services we verify whether the obligations resulting from the provisions on personal data protection are fulfilled correctly and whether they guarantee appropriate level of safety to our Clients.

Aware of intensive grow of significance of personal data in the operations of every company our Firm ensures comprehensive implementation of mechanisms related to its protection, taking into account the requirements of the so-called GDPR.

In this scope we offer safety audits and training, ongoing advice and implementation support, as well as preparation of all documents required and recommended by law, including:
information clauses customised to the Client's needs,
registers and policies (safety, privacy),
procedures,
agreements for personal data processing.