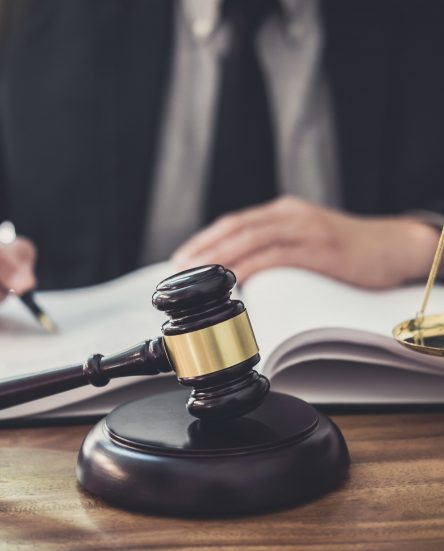 We provide support to our clients in matters relating to the IT industry. We provide opinions on contracts, determine the terms and conditions and draft contracts relating to IT activities concluded with both Polish and foreign partners. We ensure that the agreements we work on are in line with the client's wishes and the specifics of the IT industry. Amongst other things, we deal with software development and supply agreements, software support and maintenance agreements and copyright issues. We represent our IT clients in pre-court and court proceedings.
§ 01
Law of the Internet
Internet marketing, i.e. Email – marketing, SPAM,
Data protection in online activities,
Intellectual property on the Internet,
Social Media and the intra-corporate behavioural directive for employees in Social Media,
Intellectual property law in the activities of advertising agencies,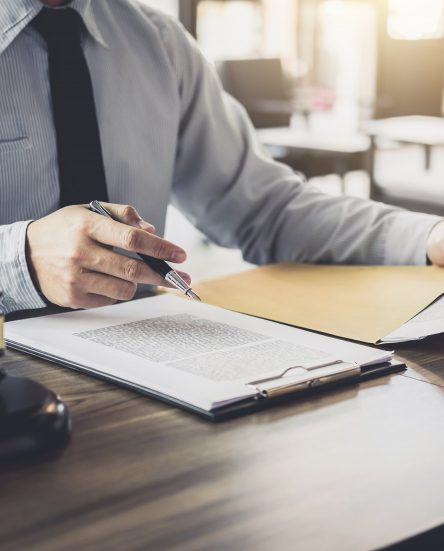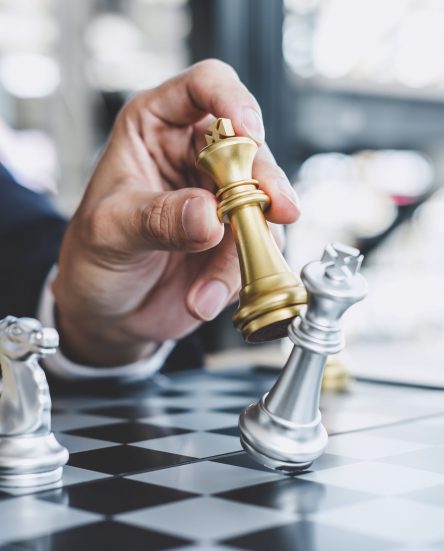 Email marketing vs. consent to process personal data for marketing purposes, email marketing taking into account the Telecommunications Act, the Act on the provision of electronic services, the Civil Code, the Act on the Protection of Competition and Consumers,
opt-in and opt-out registration procedures, check mailing, newsletter,
Webutation, i.e. protection of image and other personal rights on the Internet.
§ 02
IT Law / Software
Software Licence Agreements
Service-Level Agreements,
Internet-based software rental, Application Service Providing (ASP),
Hard- and Software Leasing,
purchase of Hardware and Software (individual and standard contracts),
creation of data protection agreements.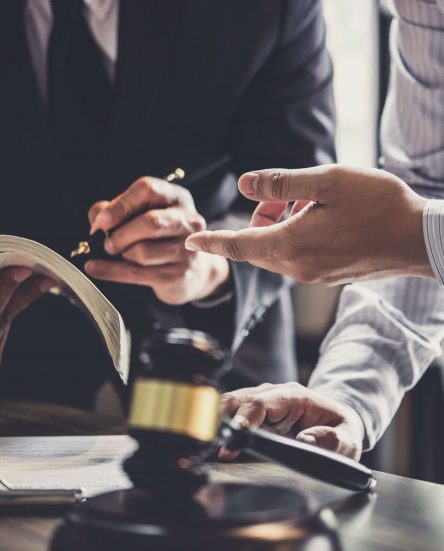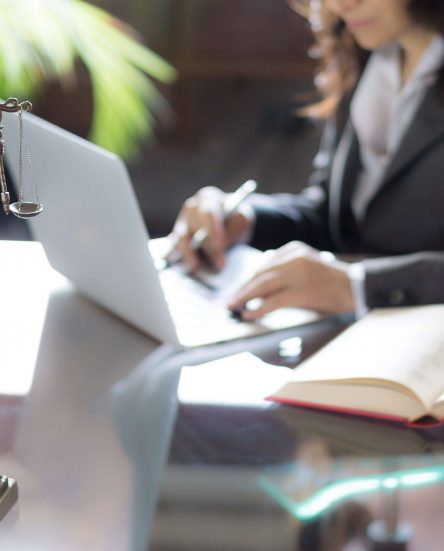 § 03
Current legal advisory
audit of conducted activities, documentation review
professional service update
consultation and preparation of requests to cease violations
creation and review of contracts
representation in negotiations and court proceedings
§ 04
Legal documentation for online operations
general terms and conditions (GTC),
personal data protection,
drafting of texts in foreign languages.