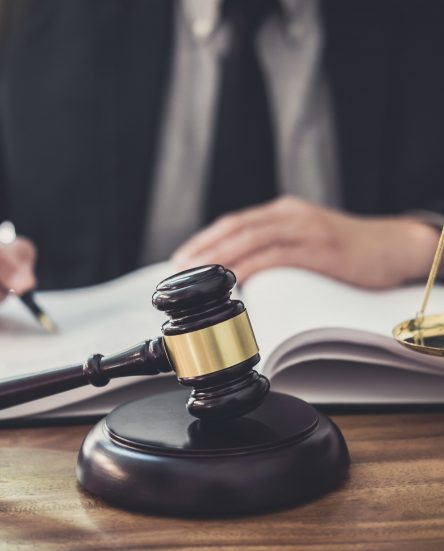 At Law Firm BLU we have created the German Desk offering legal support to international corporations and companies with German capital operating in Poland as well as Polish entrepreneurs completing contracts in Germany.

Within the German Desk we offer:
legal services for Polish companies conducting economic activity in Germany,
cooperation of our attorneys-at-law with the Management Board and legal departments of German companies directly in German, direct communication with the legal departments of German companies as well as their payroll and accounting departments.
cooperation with partner advisory companies from Germany as well as advisors of our Clients,
representation before courts and offices in Poland,
extensive experience in legal support for companies operating in the German market acquired in renown foreign firms operating in Poland,
legal services in Polish, English and German language
regular cooperation with certified translators of German and English.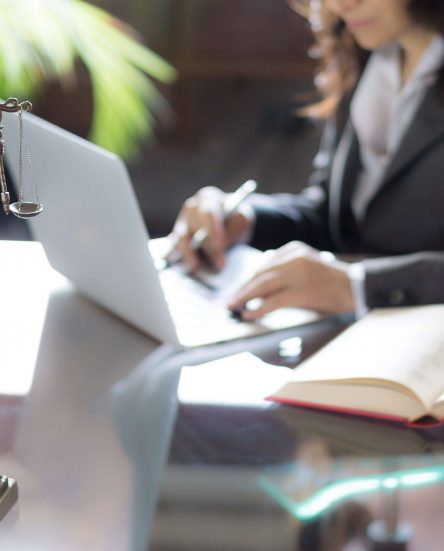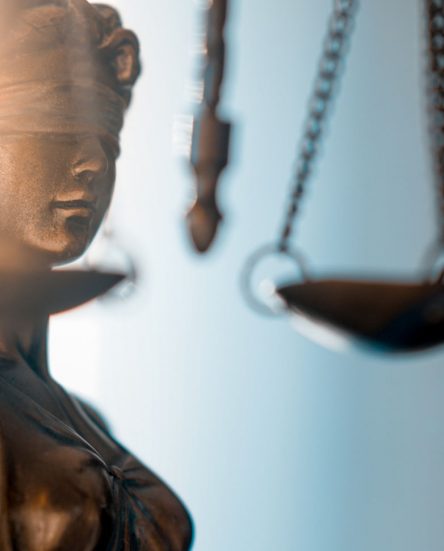 At our German Desk we offer advice not only in the field of Polish law but we also support our Clients in the area of German law, in cooperation with lawyers and tax advisors from Germany, we support our Clients in court, administrative, tax and SOKA-BAU disputes. In cooperation with our partner firms we have supported our Clients in cases in the field of German construction, commercial, labour, social insurance, bankruptcy and tax law, disputes between companies as well as migration law.