Law Firm BLU Law & Outsourcing is a Law Firm with an established position among companies completing projects in and posting their employees to Germany. This position has been built over the years by offering reliable and competent advice in this difficult area of law, requiring the knowledge of three legal systems (domestic, German and European) in many areas, including social security, labour, tax, administrative, civil and commercial law.

For years we have not been afraid of difficult challenges that our Clients fulfilling contracts abroad have presented us with. Thanks to the partnership with German tax advisors and attorneys we have created a Polish-German team of lawyers and advisors who support our Clients in this demanding area of law that is posting of employees.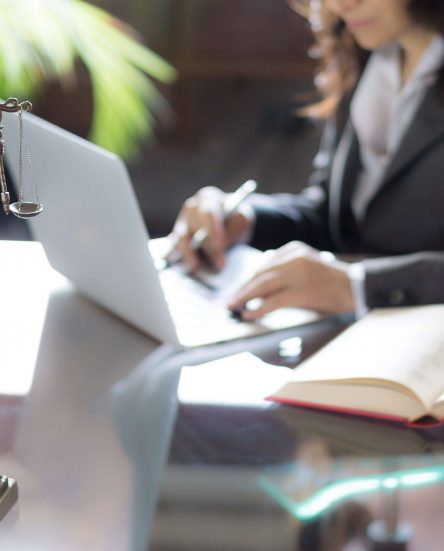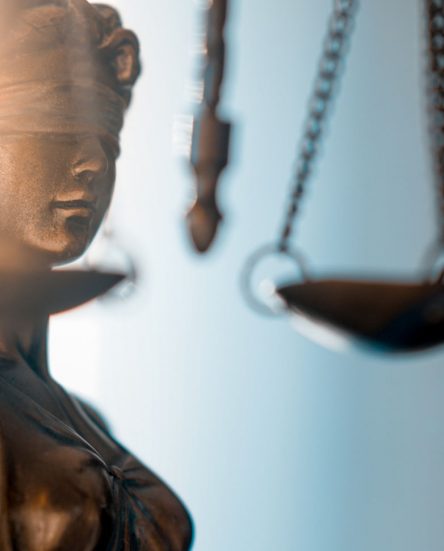 In our work we pay special attention to respecting the rules of ethics of the profession of attorney-at-law and enhance and update our knowledge on a daily basis. Thanks to the fluent knowledge of German and English, as well as experience of our lawyers acquired at Polish and foreign universities we are open to all novelties in the law of our Western neighbour and reforms of European law on posting which reach us from Brussels.

We have created a Team that is trusted by many Polish companies connected on an everyday basis with the German market. The blog prepared by Katarzyna Styrna-Bartman, Dr. jur. about posting as well as numerous publications of our Firm dedicated to these issues in Rzeczpospolita and Dziennik Gazeta Prawna constitute for many entrepreneurs an invaluable source of knowledge.